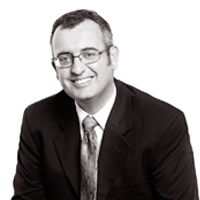 Phil McConnell
Principle Owner
Phil McConnell created keeper life in 2010 after 16 years experience in financial roles for various NZ companies, including his own accountancy practice. Within his practice Phil provided business development advice and management in a proactive and outcome-based manner to a wide range of clients. Phil believes keeper life offers unique and leading edge tools that allow business owners to clearly understand and quantify their risks. His goal is to make this complex area of risk management simple for his clients, no matter what their circumstances. Phil will work with you to design a specific and needs-based plan ensuring long term peace of mind.
Phil enjoys a hands on approach in the Franklin community and he is involved on the boards of local sports clubs and also on the Auckland Hauraki New Zealand Dairy Industry committee.
I started out as a Chartered Accountant and had over 16 years of experience working in businesses within NZ. This experience has helped me to develop strong business and commercial acumen. I moved into Triplejump in 2010 as the philosophies behind the customer service offered by Triplejump were akin to my personal philosophies that I was providing my accounting clients. This has no evolved to Keeper Life in 2016 I enjoy helping my clients and the fact that I am not aligned to any insurance company enables us to offer more solutions to my wide range of clients. I have a keen eye for detail ensuring all my clients have the correct risk management plan in place to protect them and their assets in times of need.
I am a strong hockey and rugby follower and a true Counties local with sound knowledge of the local demographics and local businesses.
The insurance market is complex with many different insurance companies and product types each having its own unique features. My goal is to make this simple for my clients in any walk of life; I can design a specific and affordable plan to ensure you and your family can maintain long-term peace of mind.
Contact me today and we can discuss your needs further.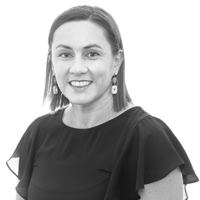 Denise van de Westerlo
Office Manager
Keeper.Life would like to welcome Denise to our organisation.
Denise has an extensive back ground working in administration, Denise has joined Keeper Life in 2021 as Office Manager.
Denise's key role is to keep the office ticking along and keeping Phil out on the road seeing clients face to face. Denise has spent most of her working career in admin-based roles which vary between hairdressing, agricultural and accounting. Denise loves being busy and having a challenge, but she really enjoys working with clients to help them solve any questions or concerns they have.
Denise is locally grown here in Pukekohe and currently lives in Patumahoe with her husband and two daughters. Denise has a great sense of humour and is an asset to the Keeper Family.